Meet Wayne and Tami Roberts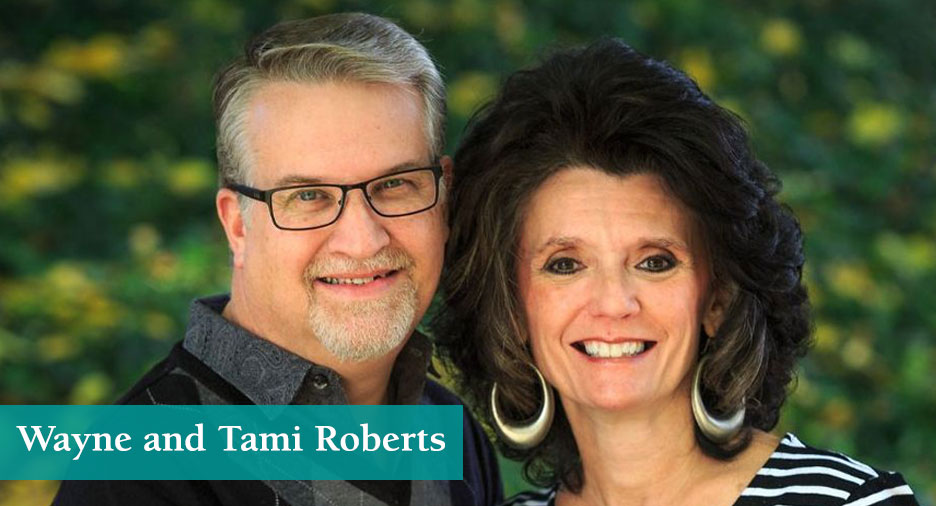 Wayne and Tami have been married since 1981. They have raised five children and are enjoying six grandchildren. Their unique, genuine and interpersonal style has made them sought after speakers and teachers. They have extensive experience working in churches of all sizes, groups of all ages in retreats, seminars, conferences and training programs. Their interests are their faith, their family and each other.
Use the contact form here to contact Wayne and Tami or you may call Wayne at (303) 408-1500.