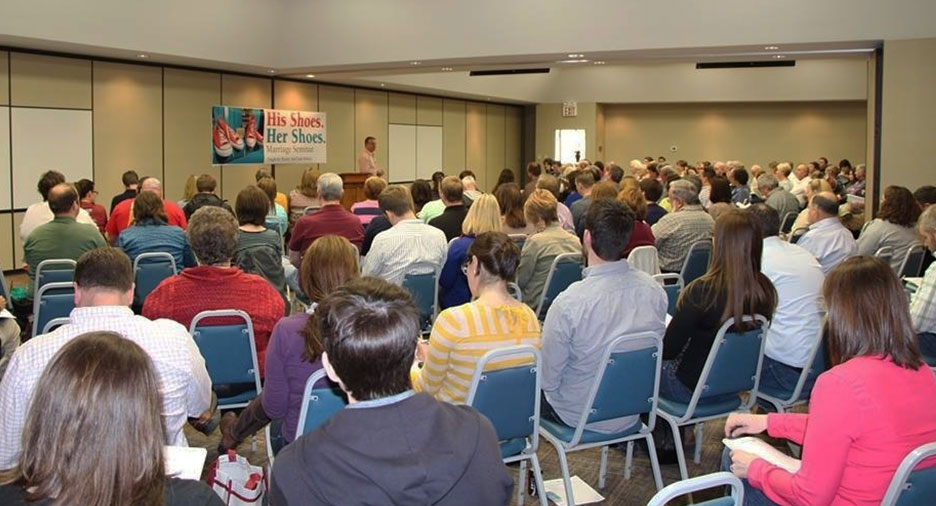 "Meaningful content, based in scripture, engaging."
"Fabulously infused with God's Word."
"Intelligently designed, creative and biblical"
"Open and honest...'Real-life' practical"
"I've been married 57 years and learned a lot"
"Uplifting, positive...Enjoyed every minute of it!"
"Thanks to you and your wife for all the work you put into the seminar. It was the ABSOLUTE BEST use of our Friday night and Saturday. Keep it up!"